Whether you're just getting started or you've hired new employees, here's how to add new users to your SmartRIA Pro account.
How to add users to SmartRIA
Summary
Hover over your initials in the upper right hand corner and select "Settings"
Click on the "User Management" tab and then click "Add Users"
Enter the Full name, Email, Start Date and User Role(s)
Enter custodial id, if applicable
Click Settings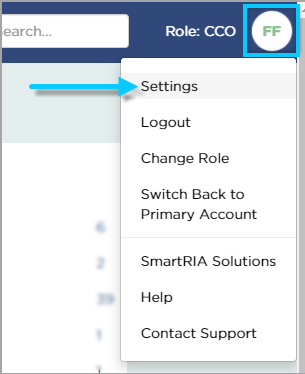 On the User Management Tab, Click Add Users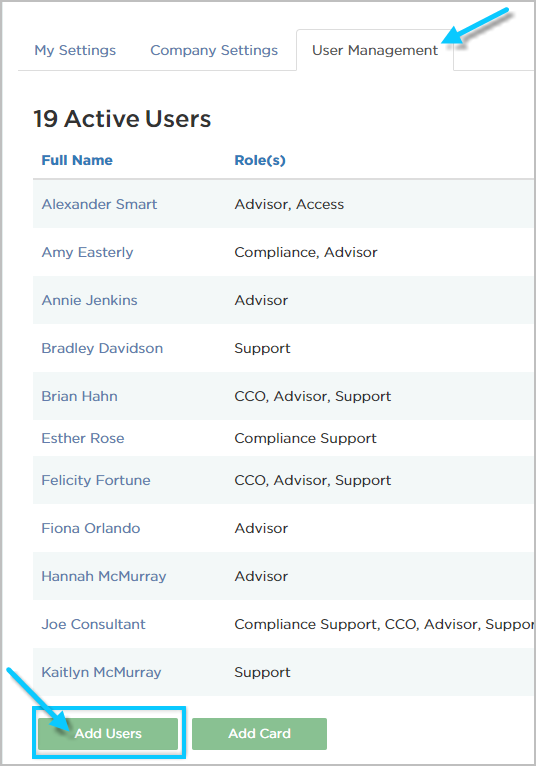 Enter the Full Name, Email and Start Date of the New User
If you've created new user onboarding tasks, these tasks will auto-populate based on the users start date.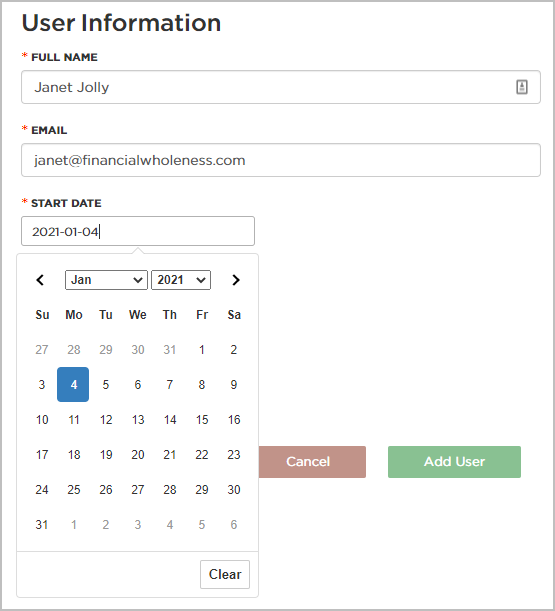 Add User Role and Indicate Supporters
Most users will have only one or two user roles. Learn more about user roles in this article.
If this user is an advisor who will have admin support within the app, select the supporter(s) here.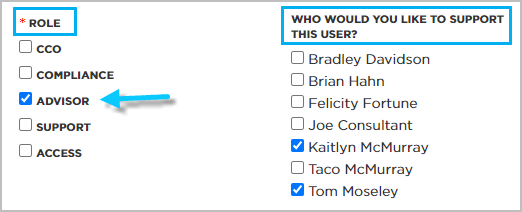 Enter custodial ids then click "Add User"